Fix My Lawn Sprinklers Juno Beach
Our team of professional sprinkler technicians will target the issue quickly so they can begin the repair your lawn sprinklers.

Your beautiful flower gardens and rich green grass depend on a working sprinkler system. Contact O'Hara Landscape today to keep your sprinkler system working to keep your home looking good.
Fix My Lawn Sprinklers in Juno Beach

IF your lawn looks like this your sprinklers are not working correctly. If you live or work in Juno Beach Florida you will need your sprinklers working correctly and 100% of the time. You will also need your lawn sprinkler heads and lawn sprinkler system fixed fast. O'Hara Landscape knows that even one single day without a good sprinkler system can cause your lawn in Juno Beach to turn brown and die. This is the time to have your sprinkler systems checked and repaired.
Contact O'Hara Landscape and we will come and inspect your sprinkler system and all the sprinkler heads. O'Hara Landscape services businesses and residential neighborhoods as well as HOA communities. O'Hara Landscape comes to your place of business or your residential home and we will analyze and define all the issues with any of your lawn sprinkler heads or your lawn sprinkler system.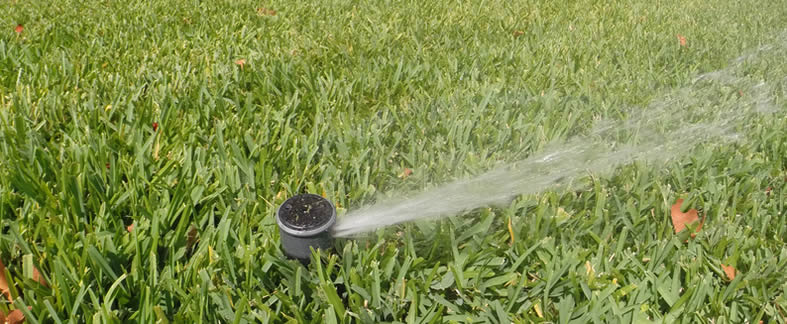 Why Use O'Hara Landscape Repair To Fix My Lawn Sprinklers
Florida requires your lawn sprinklers and irrigation are working correctly. At O'Hara Landscape Repair, our lawn services are important and effective in terms of water saving and preventing high water bills. O'Hara Landscape has over 40 years experience in the lawn sprinkler repair and lawn irrigation industry. O'Hara Landscape uses our experience to provide better lawn care services to you. So give O'Hara Landscape a call at 561-655-9011 to fix your lawn sprinklers.