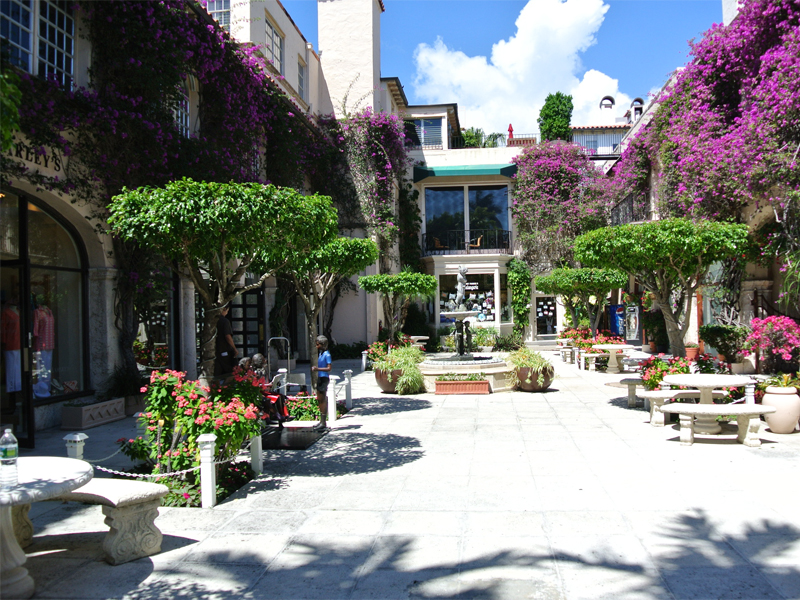 Anyone who was around here during the fall seasons of 2004 and 2005 will recall the havoc and chaos visited upon our area by hurricanes frances, jeanne, wilma, and several other lesser tropical systems. we all fervently hope that similar weather events won't occur anytime soon, but as the next hurricane season approaches, we must consider the real possibility that they will. if and when one does occur, we will make every effort to get things back on track as quickly as possible. however, we ask that you keep in mind that the damage caused by even a minimal hurricane will overwhelm all relief services including utilities, municipalities, fema, and private companies like ours.
The Aftermath Of A Hurricane
Our first actions will involve converting our company from a routine service provider to a relief service provider. this involves hiring a lot of new workers and conditioning the current help to new and hazardous operational circumstances. in other words, our maintenance routines will likely be suspended in favor of clearing debris to gain access and to prepare it for removal. however, like all other relief organizations, we can't really begin to prioritize our actions until we know the extent of the damage and locations of the worst areas.
The implication of universal widespread damage is that there will be no way for us or any other relief organization to arrive at every property on day one of a hurricane's aftermath. if transportation and electronic communication aren't completely disrupted during the first week, they will be marginal at best. nonetheless, on day one we will attempt to dispatch workers to as many sites as possible, visit as many sites as possible to check the damage, and call or otherwise contact as many properties as possible. as we have seen, some of the debris remained stacked for removal for weeks before it could be hauled away by us or anybody else. again, all haulers will be overwhelmingly stretched to the limits of their capacities.
Our experience has been that some routine services will be partially restored within a couple of weeks, but the normal routine can take months to restore. because the surviving landscape does not stop growing during debris removal, newly resumed service routines will require drastically more labor, overtime, and other resources than normal maintenance. since most or all of the extra workers hired to expedite relief must be kept after the storm clean up until normal service is restored, it is not possible to discount regular service fees simply because our routines were interrupted.
With regard to compensation for post hurricane relief services, we will charge fair market fees strictly for labor and hauling. as in previous years, the invoices will be submitted with dates and hours of service as well as the number and type of truck loads hauled to the swa. communicating with us to commence relief efforts could prove difficult or even impossible during the post hurricane chaos. thank you for your patience and understanding.