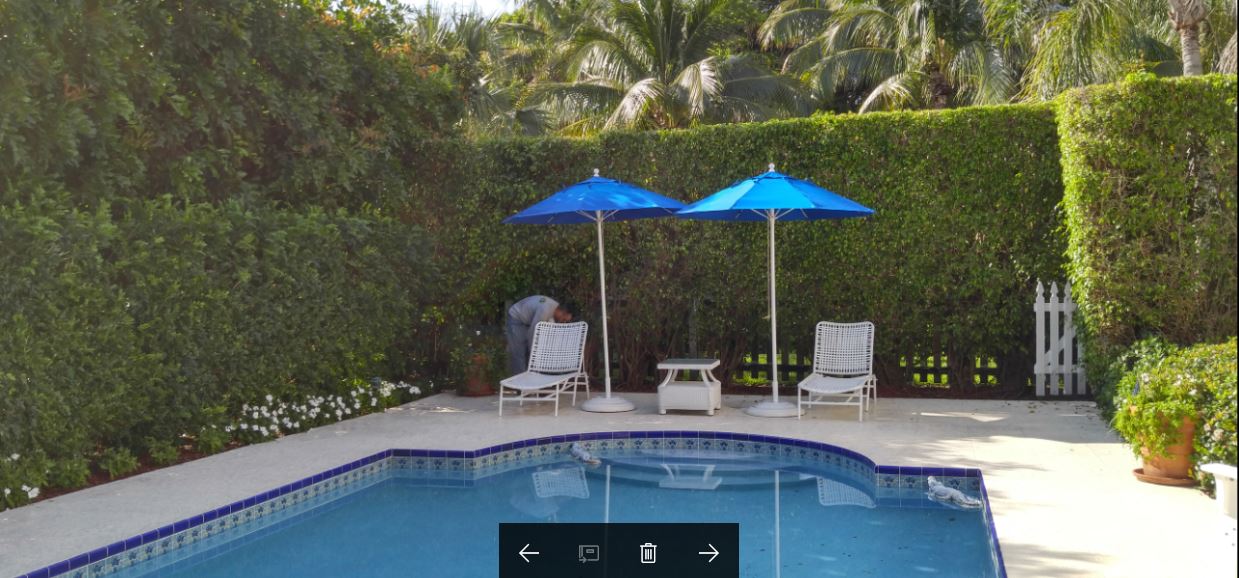 Landscaping is the method of transforming an outdoor area by reorganizing, construction, and plantation. Landscape West Palm Beach includes the installation of plants, new styles, and other structures in a specific area. On the other hand, lawn care, as the name itself suggests, is simply taking care of an already established outdoor area. It includes some repetitive seasonal work such as watering, mowing, fertilizing, weed removal, trimming, and the like. The former normally takes long periods of time before it can be completed and requires a lot of professional experience, creative thinking, and extensive knowledge. While the latter may be done in just 15 to 20 minutes and only requires proper training.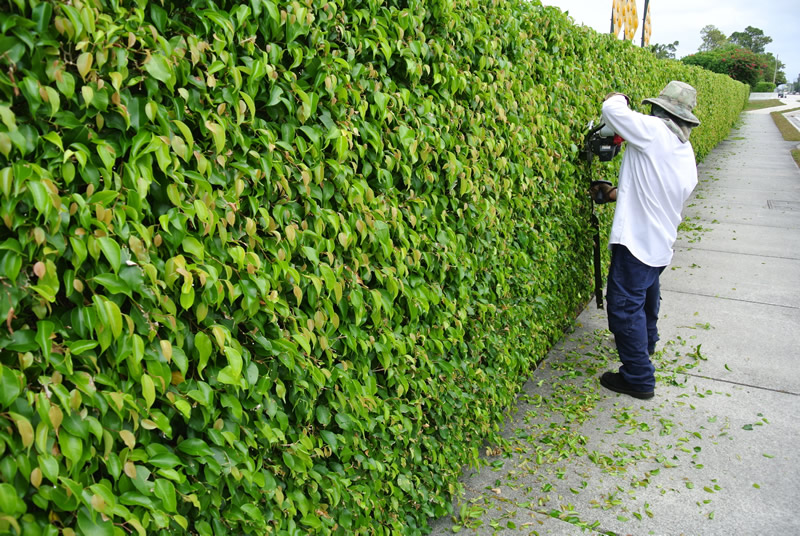 How Does Landscaping Differ From Lawn Care
Landscaping
Landscape involves the art of converting, designing, and planning to make the outdoor area into a beautiful place to relax. It includes the caring and planting of shrubs, grasses, and the like. It also involves planning, making, and installing various structures such as decks, pavers, patios, walkways, etc. New architectures that can easily catch the attention of your guests like fountains and pools belong to landscaping. When talking about landscaping, it involves several activities, but a sign of good landscaping includes outdoor patios, ponds, fountains, beautiful fencing, garden sculptures, planting beds, walking paths in the laws, flower or tree shades, and many more.
Lawn Care
This only comes into play when there is a garden or landscape that exists. As distinguished from the landscape, lawn care involves grub treatment, lawn maintenance, lawn fertilization, lawn spraying, fire ant control, or tree and shrub care. Other major services that are included in lawn care are pruning, aeration, cleanups, fertilization and weed control, and lawn mowing.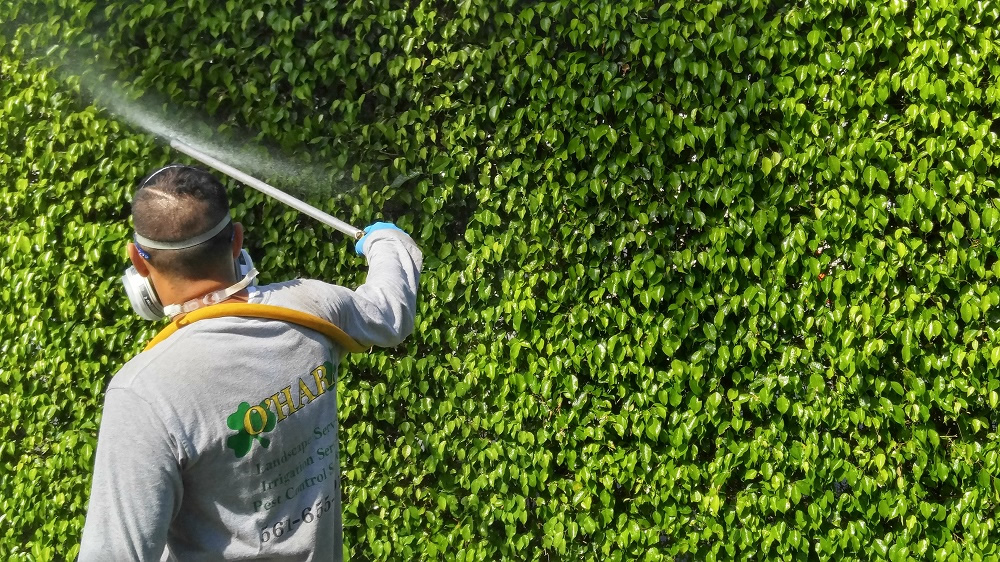 Get Your Landscape West Palm Beach Services for the Season Today!
Knowing what your lawn needs for the forthcoming season plays a very important part in having a healthy lush lawn year-round. Luckily, O'Hara Landscape Lawn Care Program is intended to make your yard looks its best all year. Every O'Hara Landscape year-round lawn care plan is conventionally built to satisfy your lawn care service needs. Just click the link to book our services!