Professionals of landscape companies in West Palm Beach know how to improve your home's value, safety, and beauty. If they fully know the specs of their landscaping technologies, they can even cut down your household's energy bills. Nonetheless, these landscaping advantages will only be of good use if you know how to choose a reliable and decent landscaping company that employs cost-effective equipment and efficient personnel. To narrow down your options, check out the factors in which a landscaping company must possess.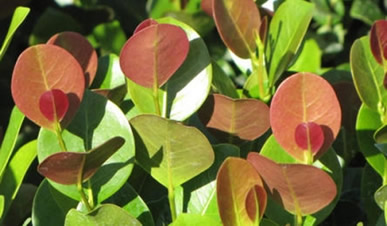 How to Determine a Reputable Landscape Company?
Payment and Costs
In narrowing down your list of landscape companies in West Palm Beach, you need to be frank. You have to ask about the financial options, payment arrangements, and costs of every service to prevent any hidden charges. Likewise, you have to dodge contractors who demand full payment or require you to pay in cash before the completion of the work. See to it that you have a method of requiring the company's personnel to issue a proof of payment. For instance, transact with the company using money orders, personal checks, and credit cards.
Check the Guarantees
To get the most landscape companies, try to compare the warranties of various companies. Several landscaping companies pledge projects for 2 to 5 years, but there are contractors who don't offer any warranties. Make certain that the guarantee offered by the landscaping company will not disappear to thin air because it went out of business or simply refuses your case.
Methods Employed and Qualifications
Once you have narrowed down your list of landscape companies, ask the contractor the ways and means of how to complete the project. See to it that he or she articulately discusses the tools, materials, and techniques to be employed so you can follow through the process.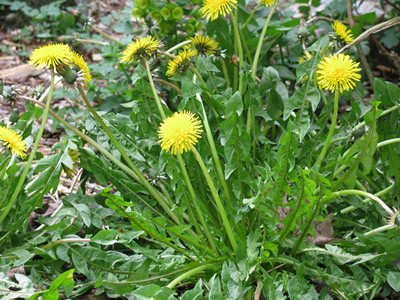 Contact Landscape Companies in West Palm Beach
Looking for a distinguished landscaping company? Contact O'Hara Landscape and Maintenance today!