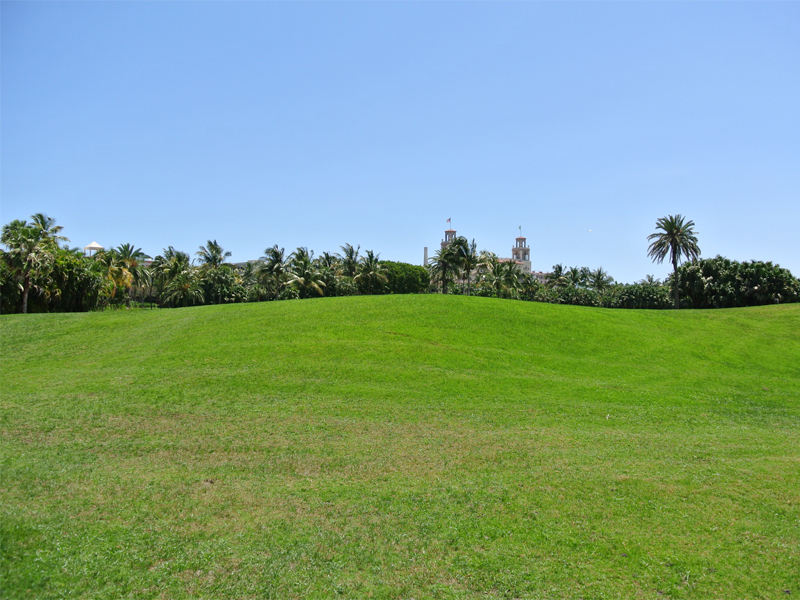 Do you live in a fire ant country? If you do, it is imperative that you include fire ant control in your lawn care West Palm Beach. It always pays to be prepared and proactive. Aside from being more than a nuisance, fire ants are sting repeatedly when they see that their territory is disturbed. Studies show that fire ants are hostile and can give off aggressive pest attacks when bothered. This is exactly the reason why you need to take charge of fire ant invasions as early as possible.
Things You Need to Know
Determine the Types of Fire Ant Controls
There are 2 main categories that govern fire ant control products. Lawn care West Palm Beach provides that baits and contact killers are the 2 effective categories you must have knowledge about before you perform a fire ant control. Bait controls allow the ants to extend their range and kill them slowly by design. Fire ants often mistake impressive baits for food and they tend to feed on the bait and bring it back to their colonies. After which other ants, including the queens, feed on the bait and die. In contrast, contact killers are that begins its work by killing fire ants on contract. Although the results work immediately, contact must occur. This control category works only when the product reaches or gets in contact with the fire ant.
Determine Which Product Works Best
In order for your lawn care West Palm Beach to be more effective, it is essential that you match the correct product to your problem. With whatever type of fire ant control you want to use, expert intervention and following product instruction are crucial to achieving success. For instance, when using bait products, it must never be watered after application. Allowing irrigation will only decrease the effectiveness of the product. On the other hand, watering after the application is required when you opted for granular contact killers because the water will release the active ingredients contained in the product. However, you need to be careful in placing the amount of water you used.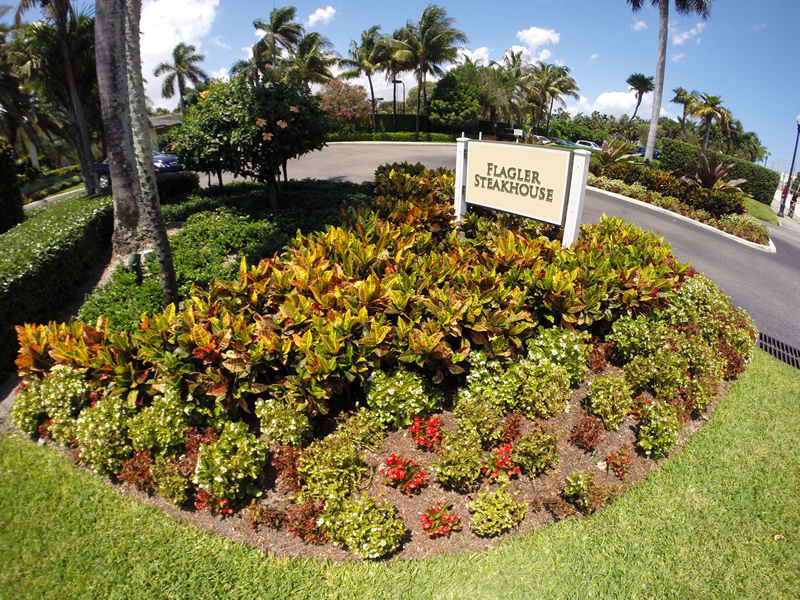 Don't Know Which Lawn Care West Palm Beach Solution to Use?
If you're confused about the different lawn care solutions, schedule an appointment with O'Hara Landscape!