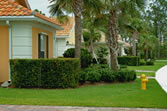 There is nothing more stunning than a dark green, smooth, and healthy lawn. Landscape West Palm Beach professionals provide that your lawn should be as soft carpet, free of weeds, and well-manicured. A lawn with this look makes being outside satisfying and more alluring for the whole family to bond and play, provides an exceptional first impression to prospective buyers, and offers countless curb of charm and appeal to the public. Hence, if you want to get a stunning lawn, you need to acquire the services of experts on lawn fertilization.
What a Good Lawn Fertilization Can Offer
Dark Green Grass
In order to attain that stunning look and effect, it is essential to understand that an appropriately cared yard needs so much more than trimming the grass. Although mowing your lawn, cutting the grass, and keeping it well-watered is important in landscape West Palm Beach, lawn fertilization and pest control are essential. Lawn fertilization is a must if you want to get that dark green and healthy grass.
Less Amount of Weed Killer Needed
Another perk of lawn fertilization is that your lawn will need a few quantities of weed killers. A healthy and thick landscape West Palm Beach provides an expected resistance to the weed growth. Those persistent weeds, as stubborn as they are, will have a difficult time spreading or taking root in a yard with thick and healthy grass. Oftentimes, those persistent weeds may need weed killer applications. However, good lawn fertilization will cause an extreme reduction in weed activities.
Water Absorption
Good lawn fertilization will fortify the root system of your grass, making it possible to quickly absorb water during heavy rains. Additionally, it will also lessen muddy spots and flooding in your yard. Without a dark green and thick grass, it will look dull and unhealthy during the summer.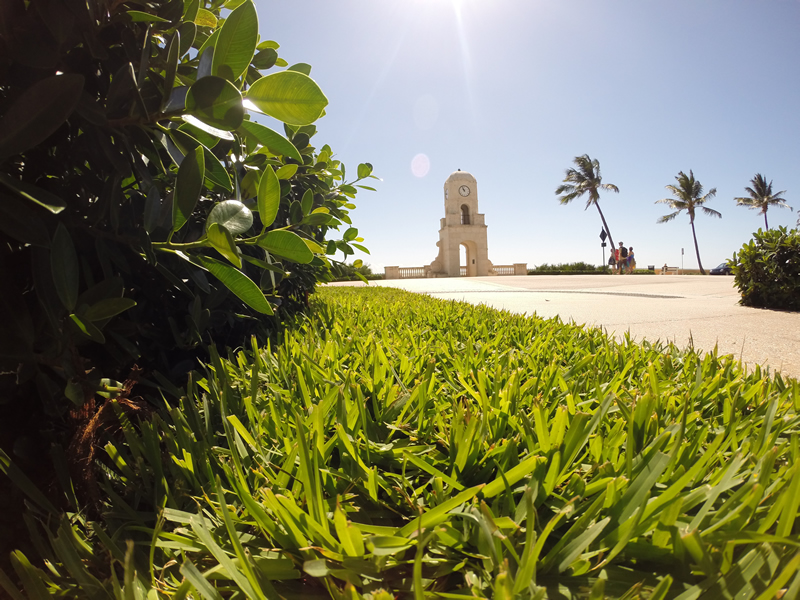 Lawn Fertilization and Landscape West Palm Beach Guide
Perks of maintaining a beautiful landscape and good lawn fertilization are usually enough to lure DIY homeowners to go to lawn shops and purchase fertilizers. However, there are various types and choices when it comes to fertilization. These types and choices play a monumental part on whether you'll achieve a healthy lawn. Contact O'Hara Landscape professionals today so you can be guided!