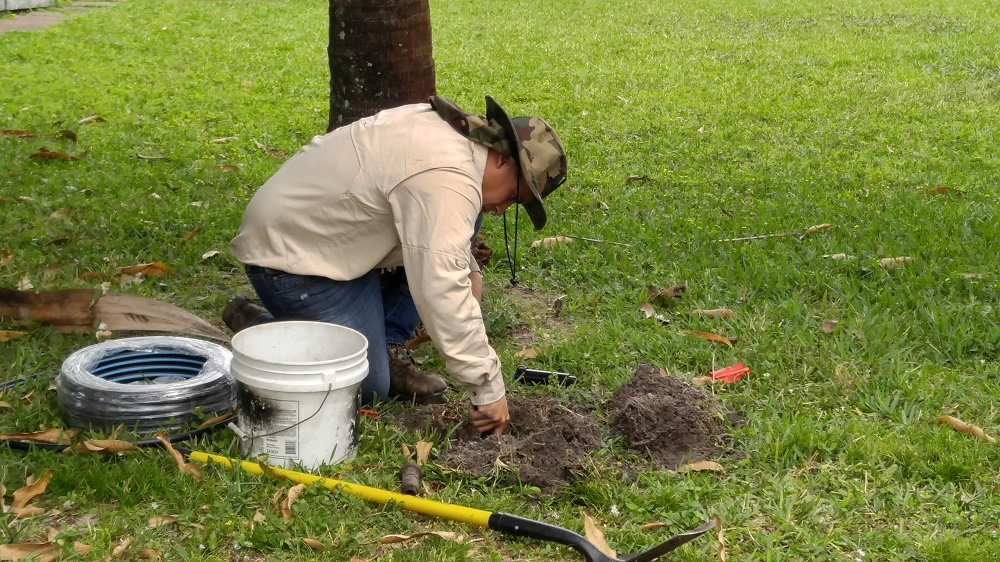 Are you unsatisfied with your lawn? If you are, then it's time to look for landscape companies in West Palm Beach to help you achieve that beautiful lawn you've always wanted. In choosing the right landscape company, there are several factors you need to consider.
What are the Factors that Affect My Landscaping Cost?
Prepared Rates
All landscape companies in West Palm Beach have prepared rates. As soon as you ask for a quote, the company will give you a set of rates showing the charges per square foot of service. Landscaping is not as simple as you think. It takes time to go check the site and come up with the perfect plan to fit what you are looking for. This process can become costly as it involves a lot of planning, care, and maintenance.
Material Selection
The cost of the materials is one of the most common factors that increases or decreases your landscaping cost. It is important to talk with landscape companies in West Palm Beach so you can find one that knows where to look for quality materials at an affordable rate. You also need to note that a good landscaping company will not give in to your pressure in getting cheaper and low-quality materials. Good landscaping companies will prioritize the quality of the finished product rather than simply agree with all your requests and give you a sub-par result.
Characteristics of the Site or Location
Landscaping costs may also be affected by the characteristics of the site or location of your landscape. If your home is located in an area that is hard to access, the cost will surely be more than those homes without a barrier to entry. Likewise, a lawn that is already in good conditionandfree of weeds or shrubs will cost less as the project will not be as labor-intensive.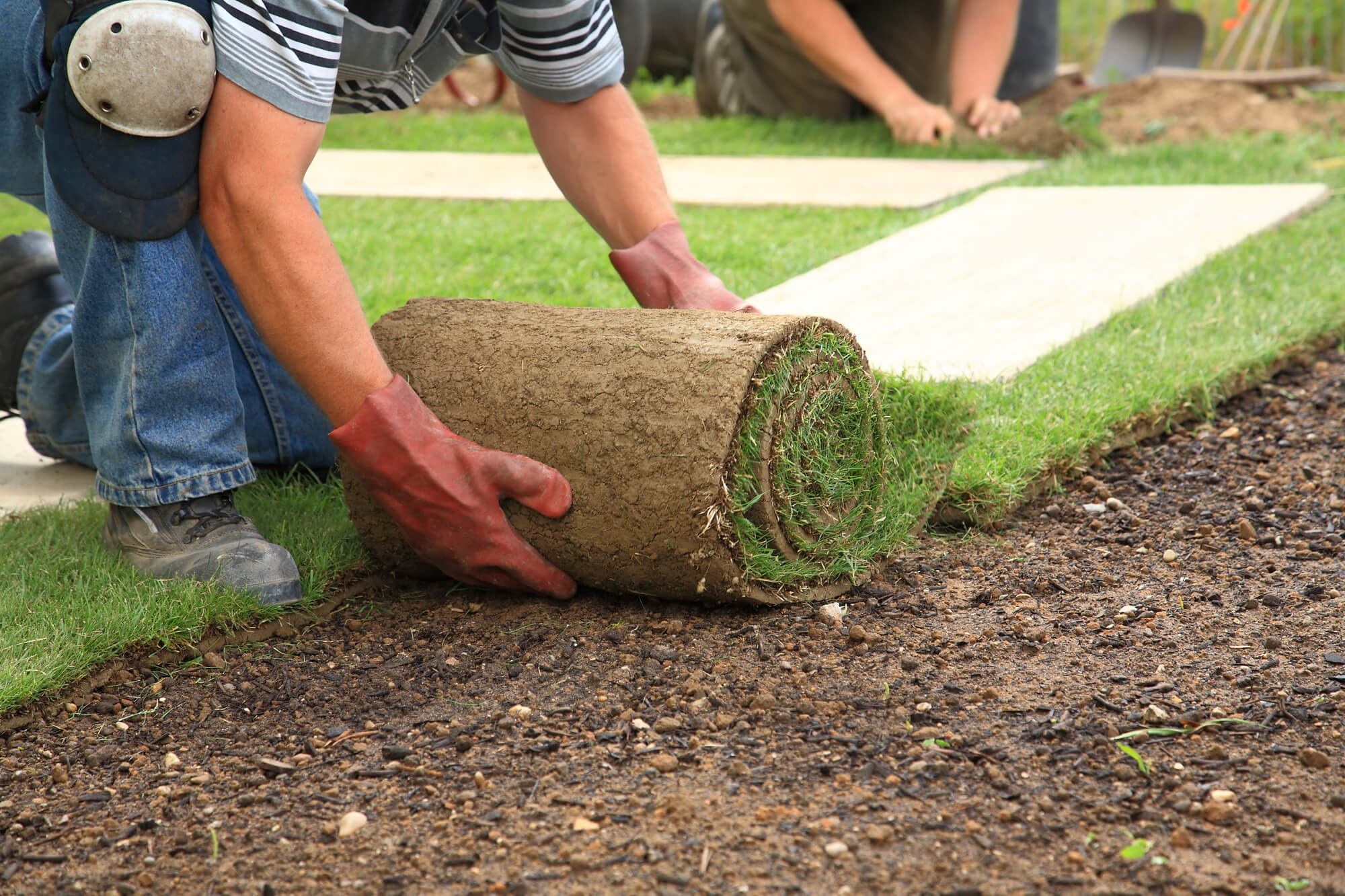 Looking for Landscape Companies in West Palm Beach?
If you're wondering how much rehabilitating your lawn will cost, you can give O'Hara Landscape a call. Schedule a site visit through this link!