Everyone wants to have a beautiful, green, and lush lawn, but do you know that to achieve that you need to be extra attentive to your lawn's health? Are you aware that lawn diseases exist? If your lawn succumbs to any of these diseases, it will ruin the overall aesthetics of your landscape in West Palm Beach.
The most common lawn diseases exhibit unique symptoms such as irregular patches, dead rings, and brown spots. How do you know if your lawn is healthy or not?

How to Spot Lawn Diseases
The Red Thread
The red thread is commonly found in natural grass turf. The color can be pink or red. When your lawn gets infected, the grass will turn into a light tan color, and the tips of the leaves or their margins become lined with light pink or red threads.
From afar, you'll get a red grass discoloration. This disease can affect all types of grasses, but the grasses that can get severely damaged are the perennial ryegrasses and leaf fescues. Lawns that have nutrient deficiency are most susceptible to the red thread. You can control this disease by combining proper fertilization and cultural practices.
Powdery Mildew
As the name implies, a grass lawn that has powdery mildew will look like someone just dusted flour all over your grass lawn. This disease affects all grasses, but it causes major damage to Kentucky bluegrass.
When the disease is in its advanced stage, the entire leaf will be covered with mycelium, and over time it will turn into yellow-orange. When it isn't treated, the grass will wilt and die. This can be fixed if you don't water your grass at night and minimize the shade your grass is getting.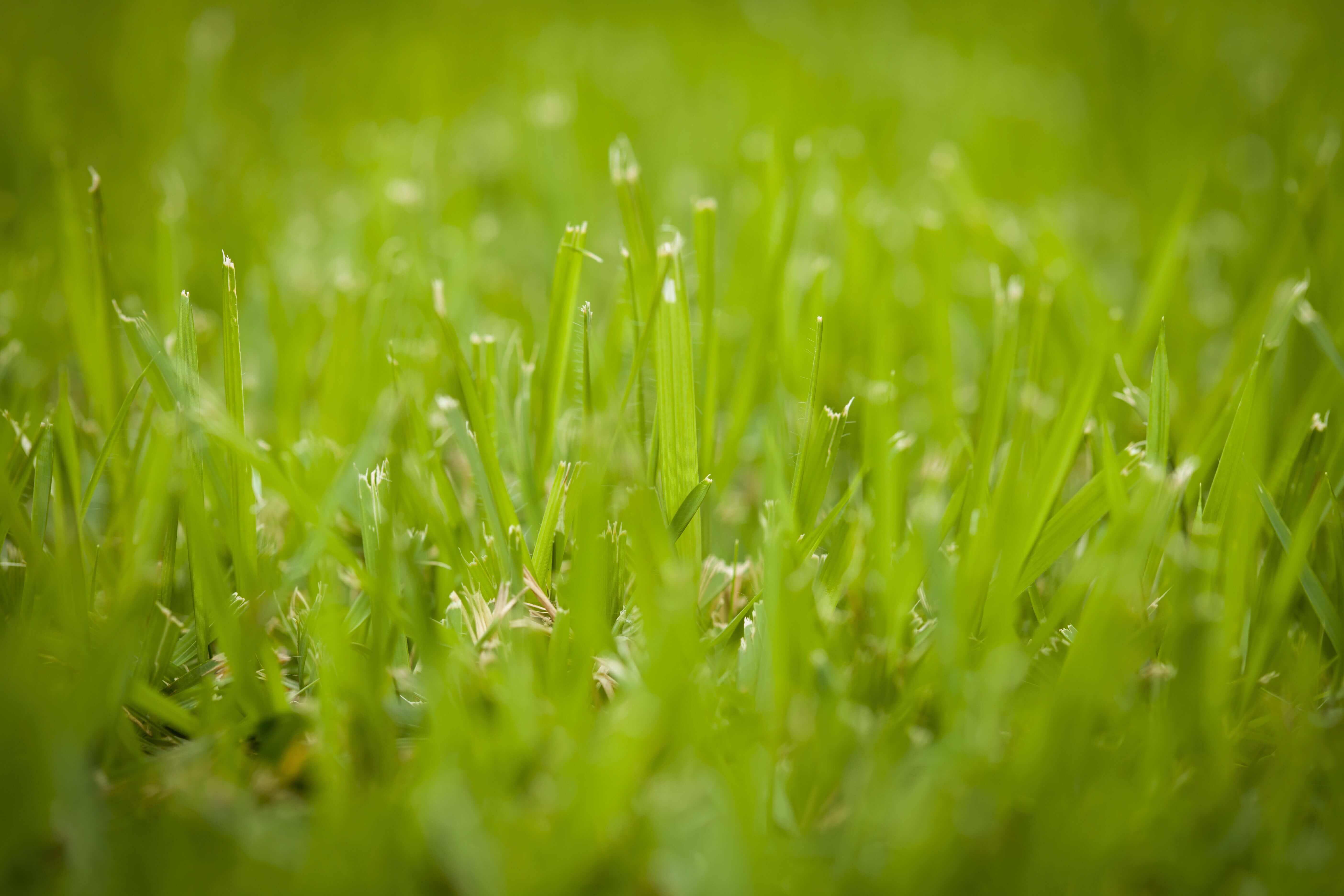 Is Your Landscape in West Palm Beach in Trouble?
If you need help restoring the beauty of your lawn, we're the best person for the job. At O'Hara Landscape and Maintenance Inc., we offer trustworthy landscape beautification and landscape maintenance in West Palm Beach, Palm Beach County, Martin County, and Broward County. Call us today to schedule an appointment.