You don't need to spend thousands of dollars to spruce your commercial space. A cost-effective way to give your property that WOW factor is to invest in good landscaping. Landscaping can instantly upgrade the look and value of your property. Not only does it improve your space's curb appeal, but it's also beneficial to the ecosystem. Once everything is in place, your next responsibility is to keep it looking that way through commercial landscaping maintenance in West Palm Beach.

Why Is Commercial Landscaping Important?
Leaves A Good First Impression
How your business looks on the outside matters a great deal. Well-trimmed grasses and shrubs, and flower beds that are perfectly maintained are sure to impress customers. It will also paint a good picture of your business, making people feel you care.
Offers

a

Safe Environment

for

Your Customers
A poorly-maintained lawn can be a potential safety hazard for your customers. Leaves, branches, and other debris can cause customers to fall and trip while walking within the premises of your property. Commercial landscape maintenance is the best way to keep your place safe for you and your customers.
Increase Sales
You'll probably wonder how landscape correlates to sales. Well, if your commercial property is well-maintained and looks presentable, that alone will help market your business. It will attract more customers and drive traffic to your business. So, if you ask us, landscape maintenance enhances the aesthetic appeal of your business and aids in your marketing efforts.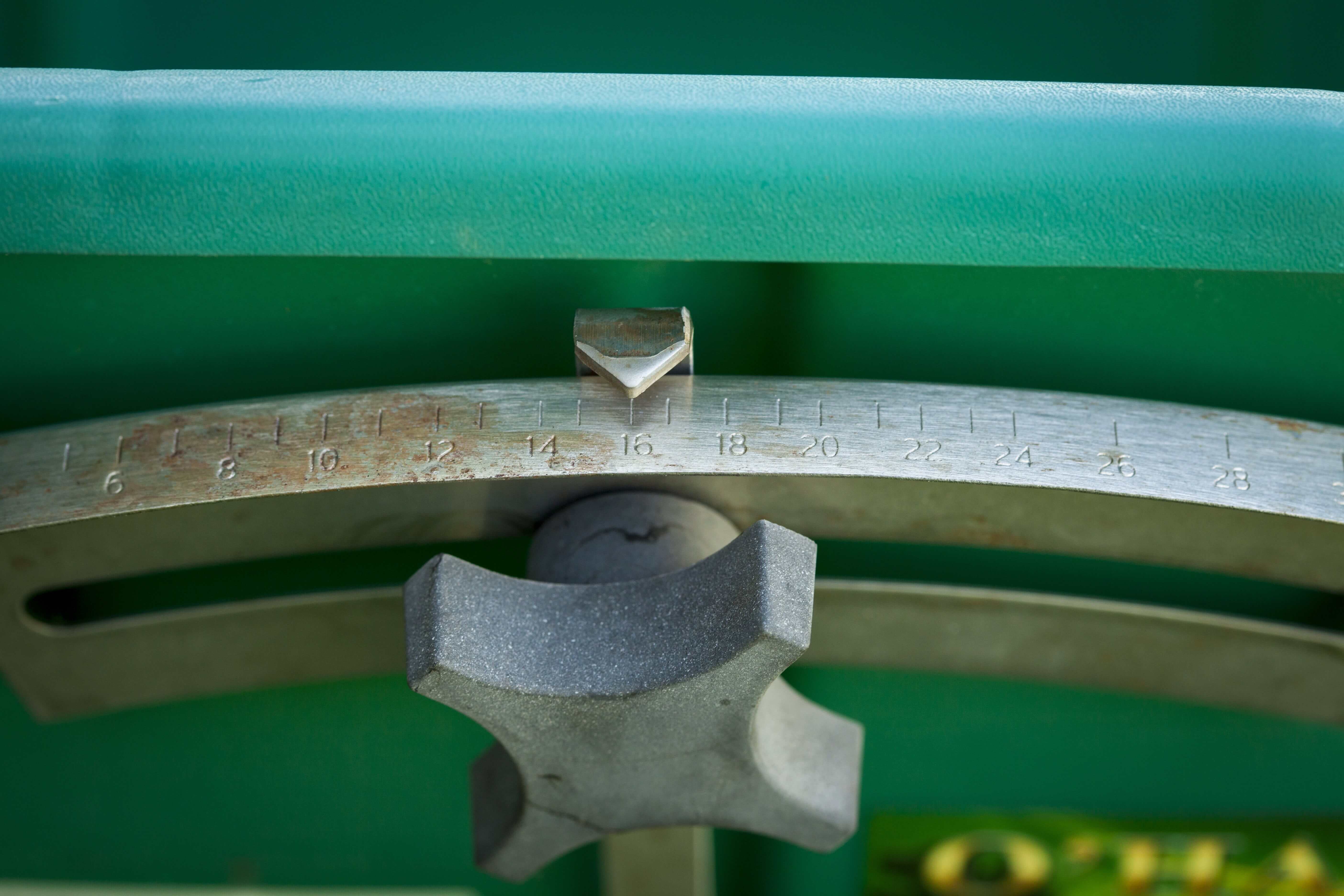 Are You Interested in Commercial Landscape Maintenance in West Palm Beach?
If you're looking for a commercial landscape maintenance service, you don't have to look far. At O'Hara Landscape and Maintenance Inc., we provide trustworthy landscape beautification and landscape maintenance in West Palm Beach, Palm Beach County, Martin County, and Broward County, Florida. We also repair sprinkler systems and offer sprinkler maintenance. Call us today to schedule an appointment.