How can you maintain the lushness and greenness of your lawn? It's no secret that lawn fertilization in West Palm Beach will help keep your lawn looking pretty and presentable. Unlike fake grass, natural grass requires constant TLC. So, one of the most important ways to keep your lawn lush is to fertilize it.

Why is Lawn Fertilization Important?
#1 Your Lawn Needs Nutrients
To achieve a healthy lawn, you must provide it with the proper nutrients. Go for good quality soil and fertilizers. Even if you start with soil packed with fertilizers, it will eventually lose its nutrients. These nutrients are essential for the grass to become lusher, thicker, and greener. Fertilizers not only help your lawn look beautiful, but they also help your grass last much longer.
#2 Fertilizers Are Like Water and Sunlight
Everyone knows grass needs water and sunlight to thrive. If you deprive your lawn of these two, it will die. Besides water and sunlight, your grass also needs fertilizer. Fertilizers contain potassium, nitrate, phosphorous, and other micronutrients essential for growth.
#3 You Wouldn't Worry About the Cost
The good news is that fertilizers won't cost you an arm and a leg. The price is reasonable in exchange for a healthier and lusher lawn. Plus, it's a good investment since it will improve your home's curb appeal, thereby increasing its market value if you ever plan to sell it in the future. Finally, fertilizing your lawn is an affordable way of preserving its beauty.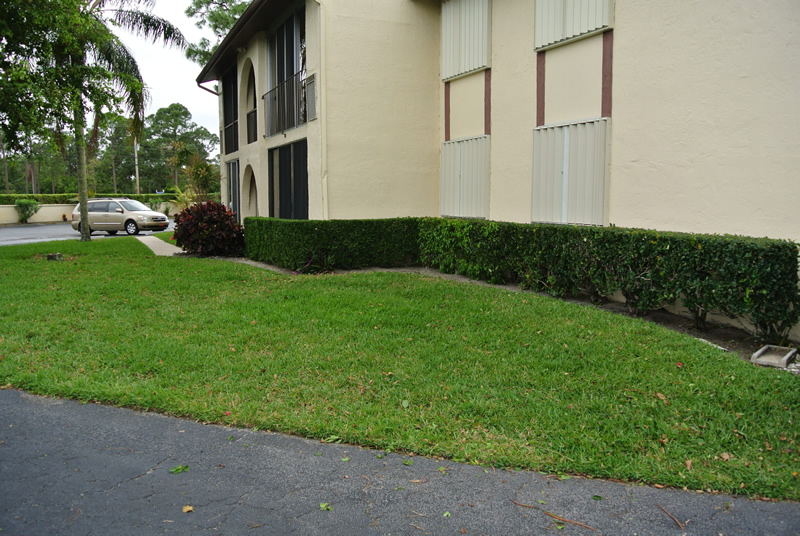 Are You Interested in Lawn Fertilization in West Palm Beach?
It can be tricky to keep your lawn looking healthy and beautiful. If you need help, we're here for you. At O'Hara Landscape, we'll take the proper steps to ensure your lawn flourishes and thrives beautifully. We have the knowledge and experience in using proper lawn fertilization. Call us today to schedule an appointment.