Sprinkler Irrigation Palm Beach Gardens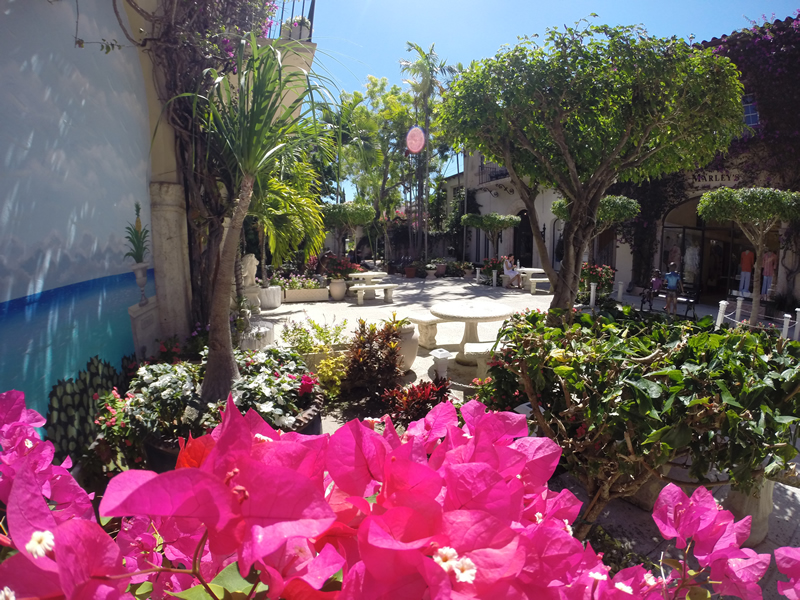 O'Hara Sprinkler Irrigations Services O'Hara Landscape are expert in Sprinkler Irrigation and Sprinkler repair in Palm Beach Gardens and installation for both residential and commercial property.
We have been repairing and installing Sprinkler Irrigation and sprinkler systems in Palm Beach Gardens for over 30 years. If you have issues with sprinkler drips we can assist you. You may have a valve problem. Your drain could be the problem but there are also pump,risers,parts and solenoids,systems.The Sprinkler Irrigation pipes, and valve locator is another part to be corrected. Our sprinkler repairs, check all the sensors on your sprinklers in Palm Beach Gardens.
Minimize Damage to your Sprinkler Irrigation System with service for the system from O'Hara Landscape.. To minimize damage to the landscape design in Palm Beach Gardens, Sprinkler Irrigation repairs to distribution components(e.g. sprinklers, zone valves, pipes, risers, couplings, etc.) are deemed urgent and are repaired during Sprinkler Irrigation inspections.
Problems involving source components of the system in Palm Beach Gardens Issues with Sprinkler Irrigation pumps, suction, check valves, timers, and electrical are reported promptly and repaired as authorized by Association. Properly functioning Sprinkler Irrigation plays a huge role in the health and appearence of your entire property. Our Palm Beach Gardens Sprinkler Irrigation specialist will treat your property in with the care and attention deserved.
While community Sprinkler Irrigation systems were designed to provide adequate Sprinkler Irrigation under optimal conditions, they will struggle to keep the lawns in good health and color under these new skimpy restrictions without adequate supplemental rainfall and regular inspections, maintenance, and repairs. although the supplemental rains are adequate for now, sooner or later they will slow down or worse yet, we will experience a dry spell. this is why it is imperative that we utilize every minute of the severely restricted watering time allowed by the state.
Our Palm Beach Gardens experts inspect all Sprinkler Irrigation zones under pressure every month to locate problems, cut grass around Sprinkler Irrigation sprinklers, adjust and reset heads for proper coverage, and adjust timers to seasonal Sprinkler Irrigation requirements. Any dry areas are prioritized.
With every invoice, we submit an Sprinkler Irrigation spreadsheet summary of problems, their locations, Sprinkler Irrigation repairs made, and Sprinkler Irrigation parts used. Palm Beach Gardens O'Hara Sprinkler Irrigations Services Sprinkler Irrigation parts that include drip, valve, drain, pump, risers, parts, solenoids, systems, pipes, valve locator, repairs, sensors, and sprinklers.