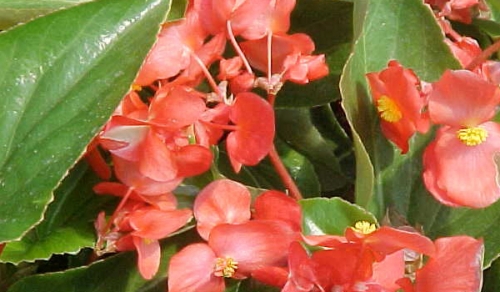 Every homeowner is given the option when it comes to the maintenance of residential landscapes. You can choose essential services such as blowing off any leaves, mowing the lawn, and other simple maintenance services. However, if you want to get quality and excellent service that will give you exceptional results in residential landscape West Palm Beach maintenance, you need to avail of the services of a landscaping maintenance company like O'Hara Landscape.
Perks of Full-Service Residential Landscape Maintenance
Better-Looking Lawn in the Future
As you would know by now, residential landscape West Palm Beach is in a constant state of change and growth. By hiring an expert, there will be someone skilled and efficient to keep a close eye on your landscape's condition. Your hired expert will provide you with the necessary recommendations and update you when something is highly needed to maintain your landscape.
Efficient Customer Service
Although hiring a landscape service company is essential, it is equally crucial that you get a company with efficient customer service. In this way, you'll be able to quickly get in touch with your lawn expert every time you need to manage your outdoor space but have a busy schedule ahead of you.
Peace of Mind
As stated earlier, getting a lawn service company to handle your lawn maintenance needs will allow you to have someone to check the status of your outdoor space. Thus, hiring an efficient landscape service company provides peace of mind. With experts on your side, you won't have to worry about leaf picking, weeding, and pruning as someone will take care of it. Additionally, you no longer have to purchase expensive equipment for your landscape West Palm Beach since the service company will provide it for you.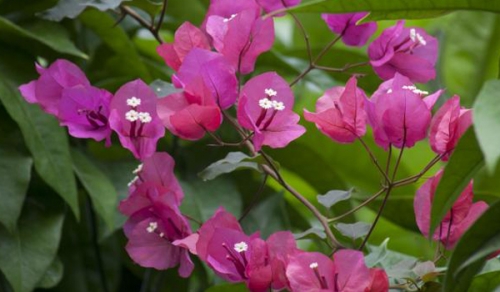 Looking for a Landscape West Palm Beach Service Company?
At O'Hara Landscape, we are holistic at what we do. We offer services on all aspects, from pruning to irrigation to soil balance, to ensure that your residential lawn maintenance is taken care of. Contact us today!