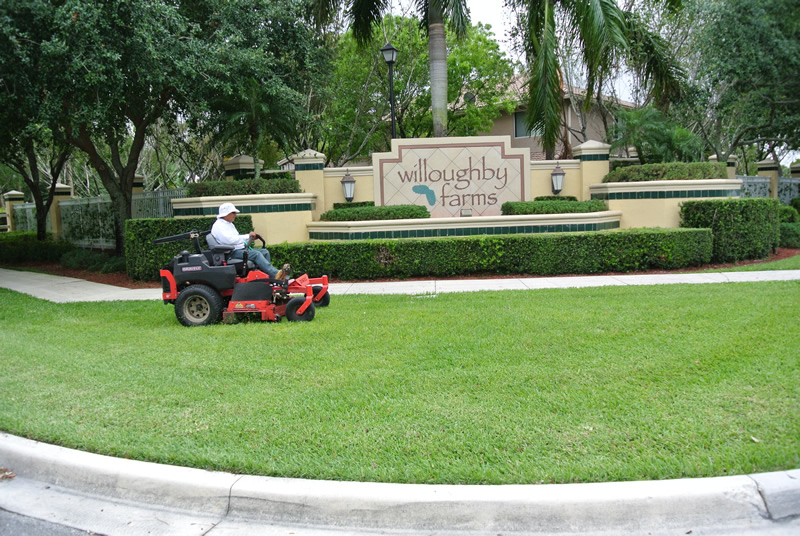 Did you know there is a right and wrong way to mow your lawn? Well, there is! Many people search their landscape in West Palm Beach for weeks looking for the source of their lawn problems. Therefore, many are opting to hire professional landscaping companies. They have the experience and knowledge to easily fix any issue!
Ideal Ways to Mow your Lawn
Alternate the Pattern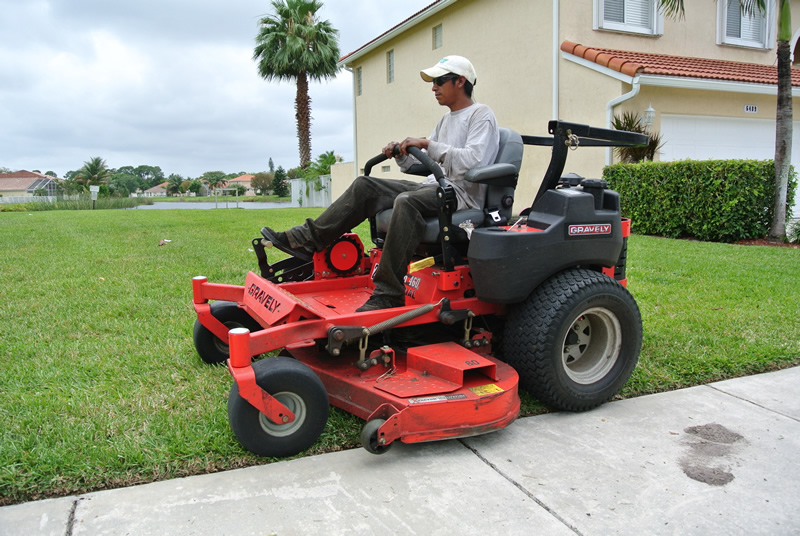 When cutting your grass, remembering not to mow in the same way is crucial. Moving in different patterns every time you mow will aid in allowing the grass blades to grow healthier and straighter. Because grass blades often grow in the direction which they were cut, mowing at a different direction allows them to return to your desired position.
Additionally, to guarantee that you don't grow ruts in your lawn, you can hire a landscape West Palm Beach company and get it right every time!
Never Rush Mowing
Just like anything else, rushing will only make the situation worst if you're not experienced in handling landscaping equipment. Having a busy day will tempt you to rush through your mowing chores. However, rushing will only leave your grass unevenly cut. Thus, making your lawn look untidy.
Never Cut Wet Grass
Before mowing your lawn, you need to ensure that your grass is not wet. Grass blades often stick together when mowed, creating an uneven cut of the grass. Likewise, the clippings will clog your mower, and then you will only have half of a trimmed lawn.
Never Mow Too Low
According to a landscape expert in West Palm Beach, cutting the grass higher than 1/3 of its height is another mistake every homeowner makes. Most homeowners think that cutting far back will give them less time to mow again. Cutting your grass higher than 1/3 of its height will only leave your lawn susceptible to drought and weeds.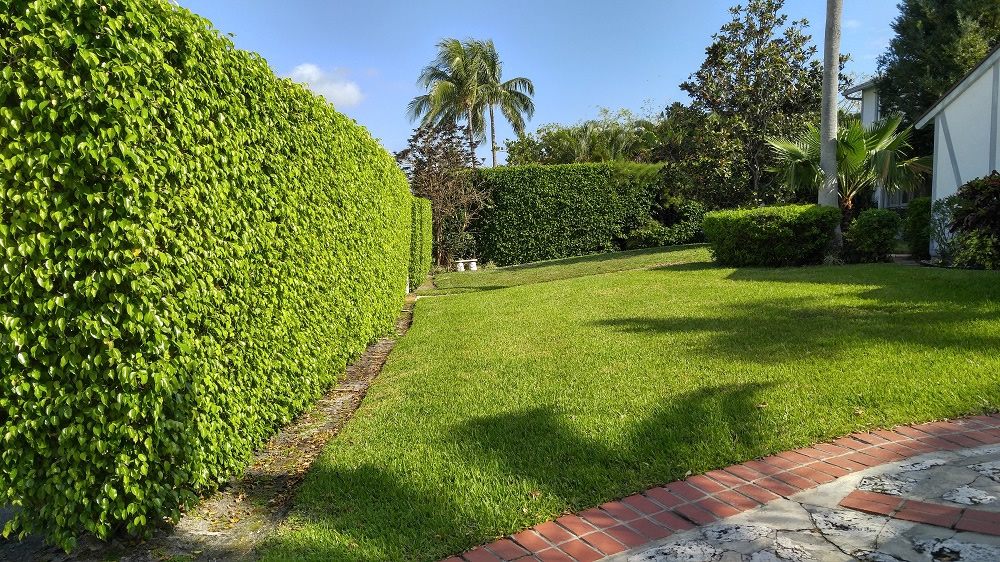 Make Landscape West Palm Beach Easy
To avoid any stress or hassle when it comes to maintaining a beautiful lawn, contact O'Hara Landscape today! Our lawn mowing experts will guarantee that your lawn is restored or maintained just like what you've imagined.