You spent so much money making your lawn look flawless and then you wake up one day mortified with what you see. The lawn that was once perfect now has unsightly dark and light patches. What went wrong? Truth be told, it takes religious lawn disease care in West Palm Beach to ensure that your lawn will look beautiful all year round.
Unfortunately, in as much as you'd like to maintain the beauty of your lawn, sometimes, your grass succumbs to lawn fungal diseases. How do you make sure this doesn't happen again? 
What Causes Lawn Fungal Disease?
First of all, you have to understand why lawn fungal disease happens. Naturally, your grass lawn is full of harmless spores and fungi. Several factors can cause the fungus to turn into full-blown lawn disease. Examples of the factors that contribute to lawn disease include improper mowing (when you mow too low), 
How Do You Prevent Lawn Disease From Destroying Your Landscape?
If your lawn looks dying, you can always hire professional garden experts to fix the problem. But, aside from getting a fast fix, you should also be mindful of your lawn care practices. You may do a soil test to check the nutrient deficiencies that resulted in lawn disease. It's also helpful to aerate your lawn at least once or twice a. year. 
Landscape experts also suggest you do a top-dress wherein you apply a layer of organic top dressing over your soil to improve your soil, enhance drainage and protect it against disease. Removing the thick accumulation of thatch also allows your soil to breathe.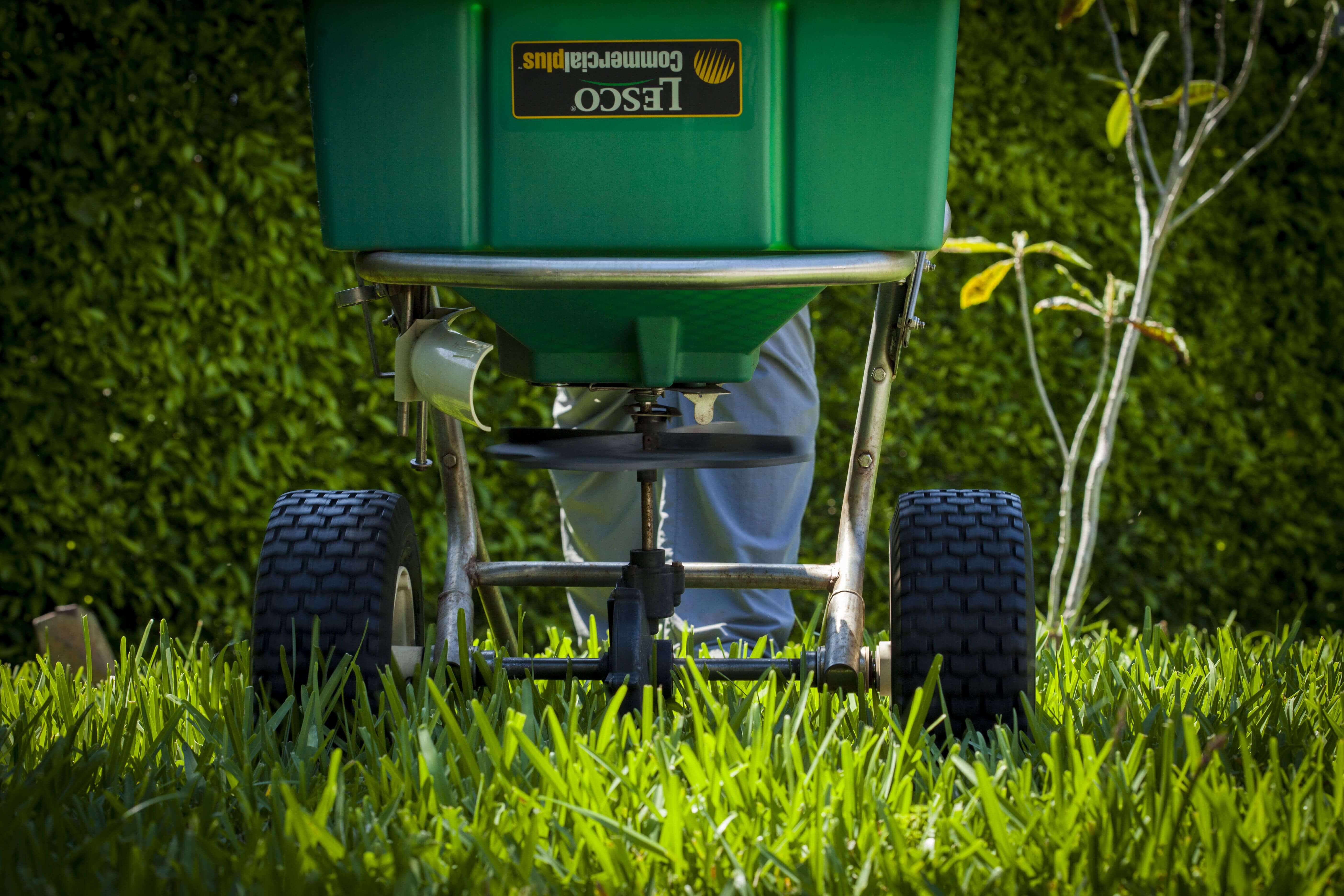 Are You Looking for Professional Lawn Disease Care in West Palm Beach?
If you need help improving or maintaining your lawn, we're the best person for the job. At O'Hara Landscape and Maintenance Inc., we are committed to providing trustworthy landscape beautification and landscape maintenance in West Palm Beach, Palm Beach County, Martin County, and Broward County Florida.
We also offer lawn and weed control and pest management services. Call us today to schedule an appointment.